Out Of Lockdown Special Offer:
Yes it's true. We will video your wedding ceremony and livestream it as it happens to anywhere in the world for FREE when you take up our special wedding photography and video package offer.
And that's not all. We will also give you a FREE photobooth with props and unlimited prints for your reception.
This is an unbeatable offer we believe is unique and can't be matched by anyone anywhere.
It is easy to understand, and there are no catches, and no hidden expenses.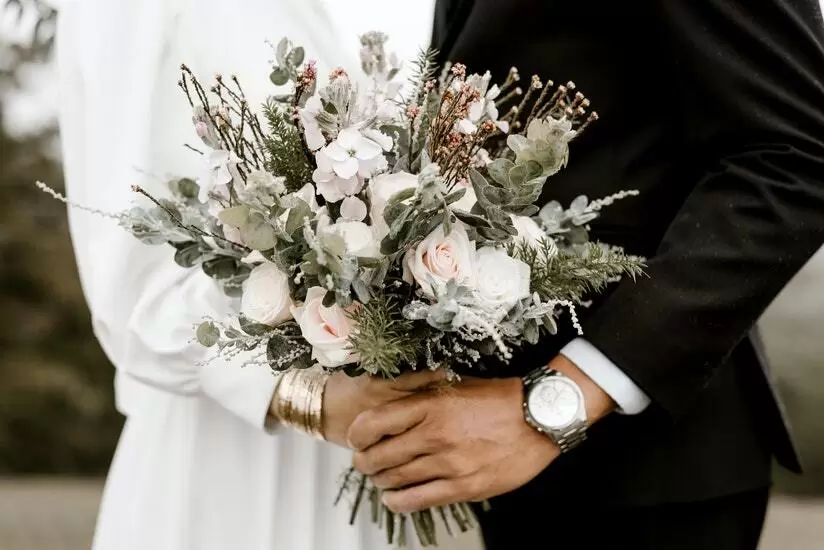 Who Are Boy In The Corner Photography And Film?
We are a specialist Photography, Video and Film Production Company in our 8th year of operation. We are well established, and occupy our own large premises in Clydebank near Glasgow.
We began life as a one-man photography hobby operation by photographer Allan Rutherford and over the past 8 years have grown into a fully fledged media production hub specialising in wedding video, photography and music projects.
Allan's official role is Lead Photographer and Creative Director, but in practice he is also is our head coffee maker, guest greeter, and willing volunteer for literally any job that needs doing.
If the day ever arrives Allan hasn't got a good word or positive outlook on even the most difficult situations we will know there must be something disastrously wrong.
This positive attitude permeates through our entire team and is one of the magical special ingredients we bring to the table that is hard to define, but is unmistakably evident in all of our work.
Free Wedding Video Livestream and Photobooth – How Does It Work?
Our offer is very simple. When you book our fantastic all-day wedding video and photography package we will give you completely FREE of charge our Video LiveStream and Photobooth services.
Our all-day wedding video and photography service is astonishingly good value in its own right, and when added to the free livestream and photobooth it becomes a once in a lifetime opportunity to get everything you could possibly want for your big day at an unbeatable price.
And because we understand you may already have booked a photographer or video package we have another incredible offer further down this page.
But firstly …….
All-Day Wedding Video And Photography Package – What's Included?
Starting early in the morning we will photographically capture and video in high definition the complete story of your wedding day.
Bride and Groom Preparations
Guests Arrival
Groom Party Arrival
Bride and Bridal Party Arrival
Service
First Kiss
Marriage Licence Signing
Formal Photoshoot
Bride and Groom, Bridal Party, Family, Friends, Groomsman Party, etc
Wedding Breakfast (Meal)
Speeches
Cake Cutting
Bouquet Tossing
First and Second Dance
Father and Bride Dance
Informal Party Shooting
The entire day captured on camera and in high definition video.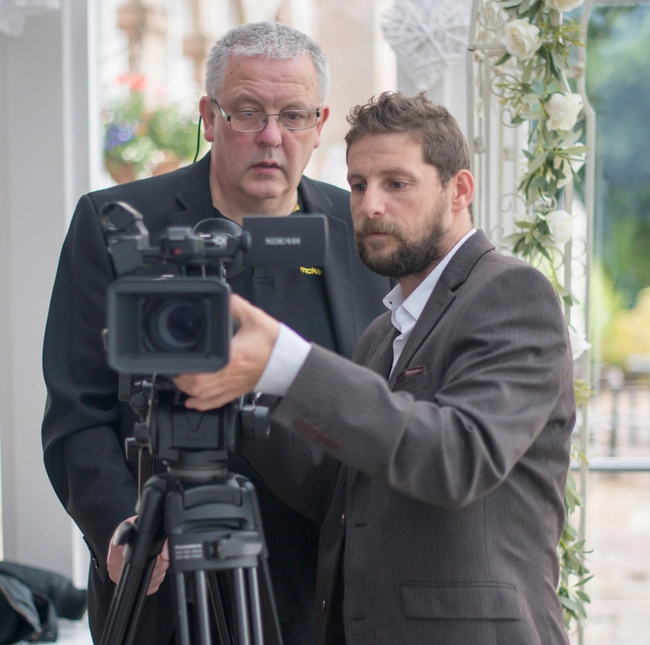 A minimum of 400 high quality digital images, three framed high quality prints, and between one and two hours of edited and polished high definition video with a short preview movie and video trailer for your social media accounts.
Our normal fees for our services.
Photography Package – £650.
Video Package – £650.
Our Combined All-Day Wedding Video And Photography Package – £1200
A saving of £100 !
Add our fabulous Video LiveStream and Photobooth worth £300 each, a total of £600 completely FREE of charge and you will understand why we are confident this offer cannot be beaten by anyone anywhere.
If you have spent any time researching video and photography costs your head will be spinning with various prices and combinations of services from different wedding suppliers.
We have kept our offers as simple as possible.
We add in as many services as we can think of, keep the pricing structure simple and affordable, and then we add as many valuable free services as we reasonably can.
We want to be a part of your wedding !
Our list of services is as comprehensive as we think it can be, but we are very flexible and can add anything you would particularly like. We will not be beaten on quality or price.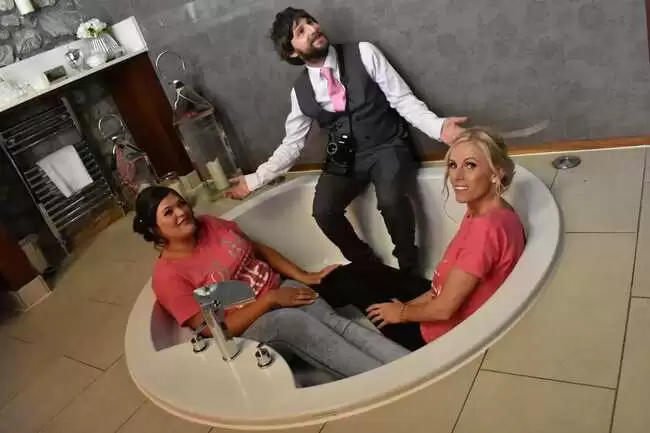 SUMMARY
Wedding Photograpy £650
Wedding Video £650
Video Livestream £300
Photobooth with Props and Prints £300
TOTAL £1900
OUR SPECIAL OFFER PRICE IS ONLY £1200 !

A MASSIVE SAVING OF £700 !!
We can only hold this fantastic offer for a limited period of time as we gently ease back out of lockdown, so don't delay.
Click here to secure your date now – £100 deposit only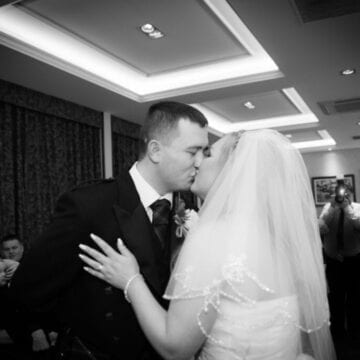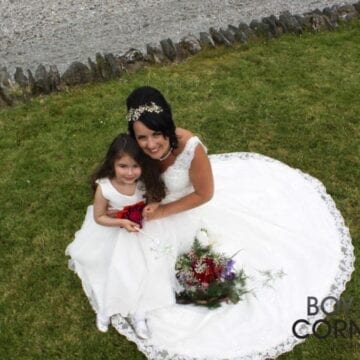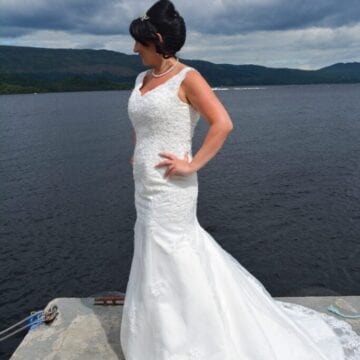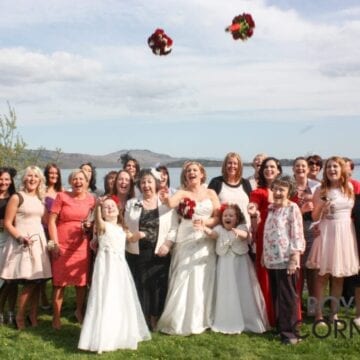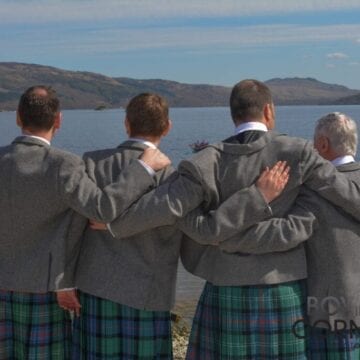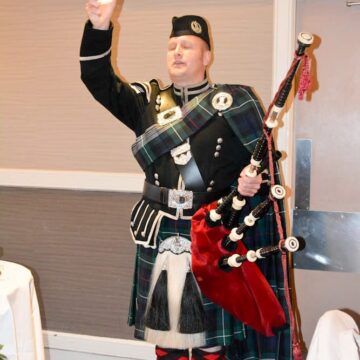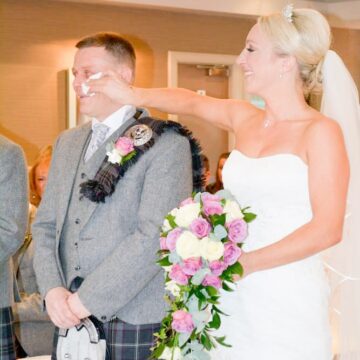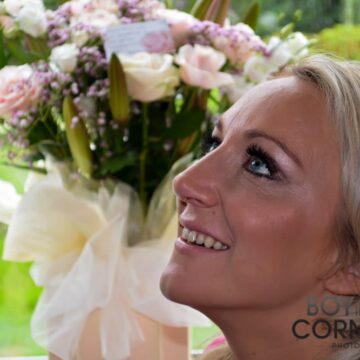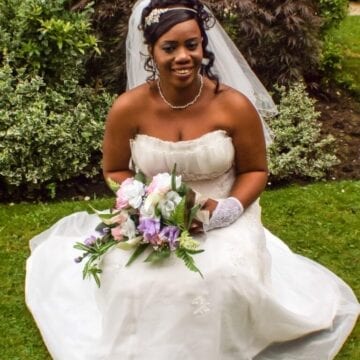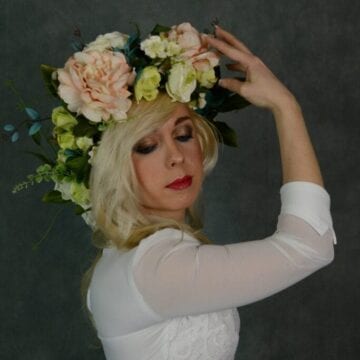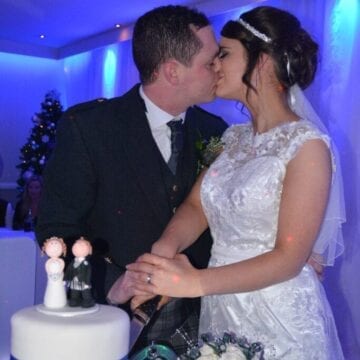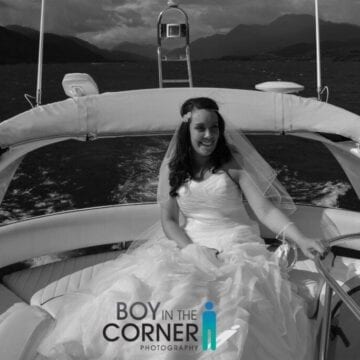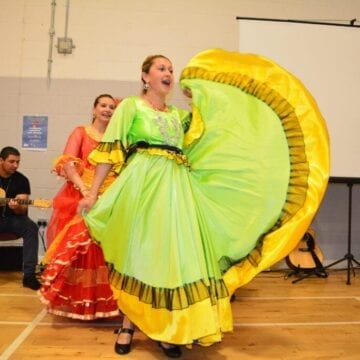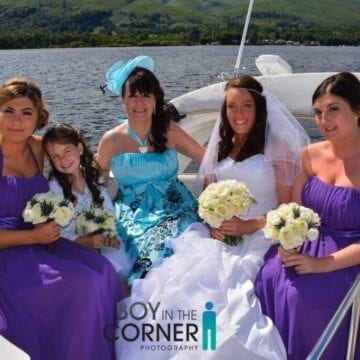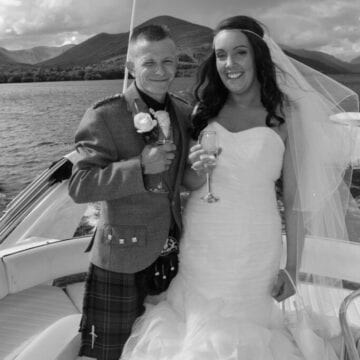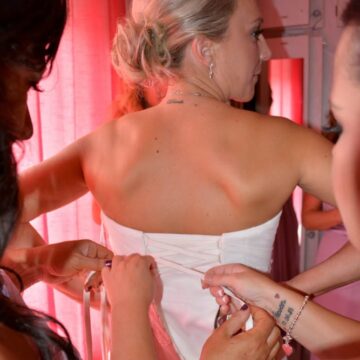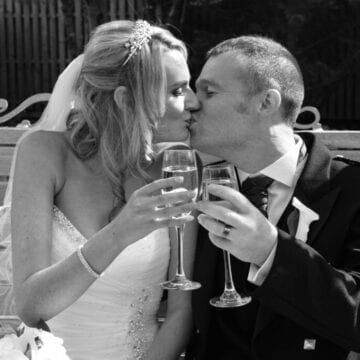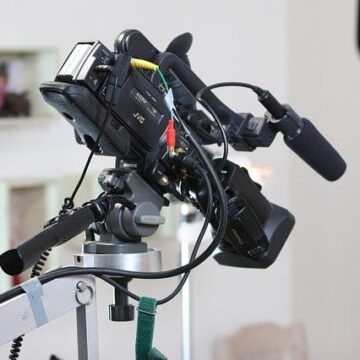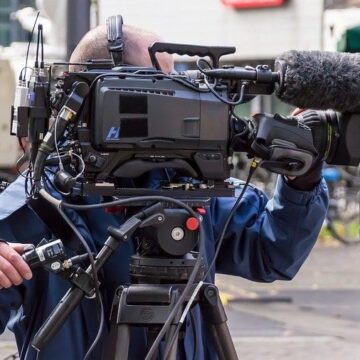 We promised another incredible offer and here it is.
If you have already booked your photographer or video package, we will provide either of the two which you have not already booked and add completely FREE of charge either our Photobooth or LiveStreaming Video.
In other words if you have a photographer but haven't yet booked a video package you can book our video package for £650 and we will give you FREE of charge either our LiveStreaming or Photobooth.
The same deal applies if you have booked your video but have still to confirm a photographer.
This is an outstanding offer worth £950 for only £650.
As previously noted we can't hold this fantastic offer for ever and it will only be available as we gently ease back out of lockdown, so don't delay.
Click here to secure your date now – £100 deposit only
When permitted by restrictions we positively welcome visitors to our studios.
We occupy what is arguably Scotland's largest indoor photo studio and have invested heavily in equipment and experienced staff.
You can give us a call at any time and arrange to pop in for a visit. You will undoubtedly be pleasantly surprised at the scale of our operation and the attention to detail we bring to the table.
Your wedding day is not just another job to us as we genuinely want the absolute best possible results for you to enjoy for years to come.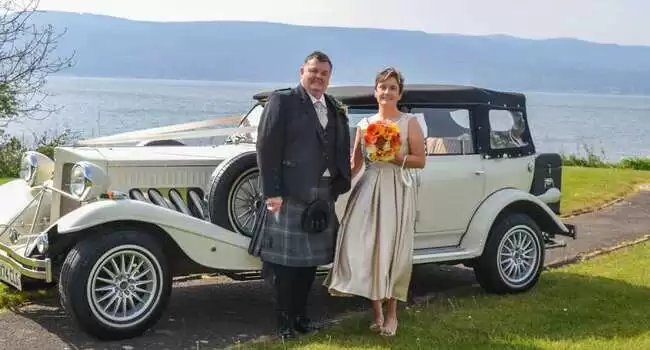 SUMMARY PRICES
1/ Photography & Videography + Free Livestreaming + Free Photobooth
£1900 value
OUR PRICE = £1200 a saving of £700
2/ Photography + Free Livestreaming or Free Photobooth
£950 value
OUR PRICE = £650 a saving of £300
3/ Videography + Free Livestreaming or Free Photobooth
£950 value
OUR PRICE = £650 a saving of £300
Too good to be true? That's what our competitors will tell you.
Come and visit us and see for yourself what we can do.
Make up your own mind !
We believe this is the best wedding photography and video offer available anywhere in the country.
Covid travel restrictions still in place? No problem.
We can arrange a live virtual tour of our studio via Zoom, WhatsApp or any other method of your choice and we can do this in real-time rather than send you a polished and edited version of how we would like to appear.
Everything on show and out in the open.
We pride ourselves on being solid, reliable, and professional with artistic integrity.
Tour our facility, meet the team, see examples of our work and ask any questions you like. You can see for yourself our studio, our editing suite, our film studio and all of our capabilities.

We have a huge gallery almost 40 meters long whose walls are covered with our work and we are more than happy to show you what we can do.
Don't miss out on this wonderful opportunity.
Click here to secure your date now – £100 deposit only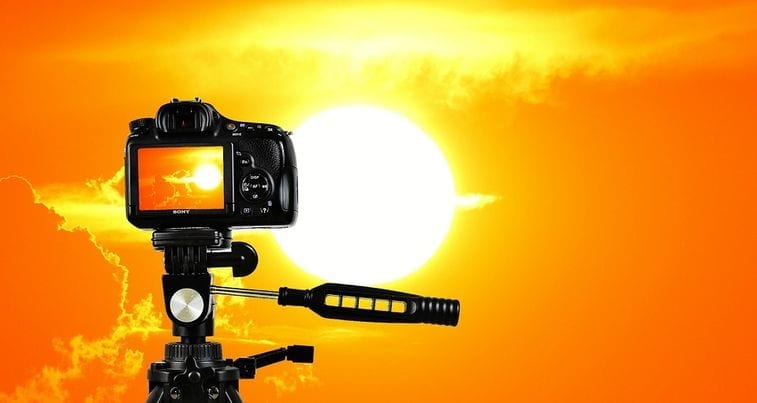 If your date is available in our calendar a deposit will secure your booking.
However, we understand the situation regarding Covid-19 could mean any date may be unexpectedly made a non-starter.
In such a situation we will without hesitation reschedule your event and guarantee you will not suffer any financial loss on our services because of a restriction imposed by Government Authorities.
If you are getting married while some restrictions on guest numbers and social distancing are still in force we can tailor our package prices to suit the reduced circumstances.
Once again we simply will not be beaten on quality or price.
Guaranteed !