Your special wedding day – forever yours to keep
When you want to capture precious memories of your special wedding day, Boy in the Corner Photography and Film deliver the premier wedding package to suit your taste and your budget.
We offer a free consultation to discuss your personal requirements and can include footage of 'behind the scenes' preparations for both the groom and bridal parties.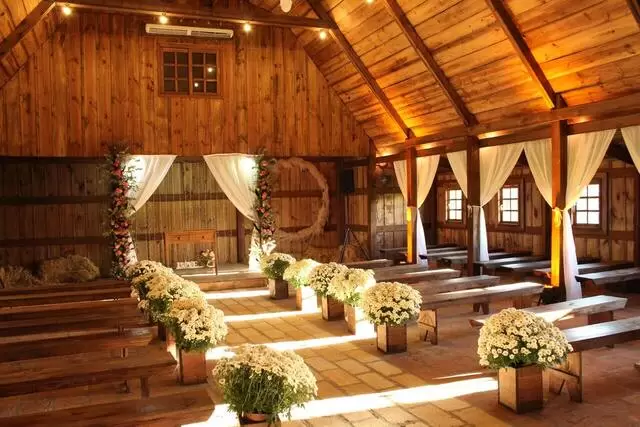 Please be assured that we are delighted to offer our services to clients of all backgrounds, cultures and genders who are uniting in a civil partnership or faith based ceremony.
A unique keepsake of your unique celebration is our guarantee.
Professional Video Filming on your Special Day
Our style of filming is modern and natural, with crews of professional photographers skilled in creating and capturing those treasured moments between friends and family on your big day.
With your permission we can arrange wedding photographs and / or wedding video each step of the way.
From the morning Buck's Fizz with the bridesmaids to the groom gathering the guys together for a swift malt before the guests descend.
For a truly individual wedding video we can feature your choice of music as a backdrop plus messages of love and support spoken by family and friends.
At the ceremony itself we will ensure clear footage as you share your vows whilst we remain as unobtrusive as possible.
And when it comes to group portraits, we will respect your requests on exactly how you want these to be arranged.
Agreed in advance, this lets you relax and actually enjoy your day together knowing that we understand your specific wishes.
We can also take away any stress or concern when it comes to filming speeches.
Should the banter become a bit too lively or emotions run high, we can offer some clever editing to keep things sweet!
Another option many clients select are the special effects we can use to enhance footage of your 'first dance' as a married couple.
See yourselves surrounded by the soft glow of hearts and stars as you take the floor and cut your cake. Talk to us about the range of tasteful features we can add using our state of the art software editing suite.
As the party gets going we will give your guests a chance to share their good wishes, making sure that everyone you would like included feels a part of this.
Whether it's your elderly aunt or your five year old nephew, we will help them feel comfortable as they join in the congratulations.
At any time during the reception you can ask us to come closer or to step back a little.
We promise to take our lead from you to make your dream wedding a real and lasting memory for you and yours to share and enjoy throughout the years ahead – which we hope will be filled with happiness and love for you both.
For more information on our Special Wedding Day photography and video packages please get in touch.
Click here to contact us
Reviews
"When we used Boy in the Corner's special wedding day package we got photos and video that caught the highlights of our big day.
The film crew were so approachable and professional, they put us all at ease. The shots of the venue ( Glasgow Hilton ) really made the pictures look stunning, nearly as stunning as my wife!
They made sure we were happy with the results and we appreciated how much care they took to produce a beautifully finished album and video.
John and Susie Duncan, from Erskine.
——————
"I'd recommend Boy in the Corner if you're looking for a modern style of wedding photography.
In saying that, they still kept the traditional bits so that all our relatives felt included but without the staged look that some pictures have.
I even let them film me having my hair and makeup done with my bridesmaids.
It felt quite natural and we had total control of what we kept in the final edit of the video.
Our ceremony took place outdoors so we needed photographers with experience of dealing with the Scottish weather.
Although it ended up quite overcast, the effects on some of the black and white shots looked amazing, really dramatic.
It was a relief to have our special day captured in such a special way and everyone has been admiring the album.
Janet and Doug McPherson, Clydebank
——————————
"Our wedding was definitely a lot less stressful thanks to Boy in the Corner photography. We gave them the brief on how we wanted things done and they got on with it.
After a while we all forgot they were there, especially when we were letting our hair down!
The finished video had no nasty surprises though, just gorgeous shots of all the best bits of the day and fantastic comments from our guests.
Great value for such a high standard of package and the guys were respectful and very accommodating.
Sarah and Hayley, Dumbarton