Glasgow has some of the world's most beautiful locations imaginable for a wedding, and being a wedding photographer in Glasow is arguably one of the best jobs anyone could possibly have.
My name is Allan Rutherford and as lead wedding photographer for Glasgow at Boy In The Corner I am that lucky person you often hear about in those "10 best wedding jobs" articles in glossy magazines.
Every day I wake up with a smile on my face knowing that my future holds so many fabulous weddings still to come, with so many varied and interesting people to photograph.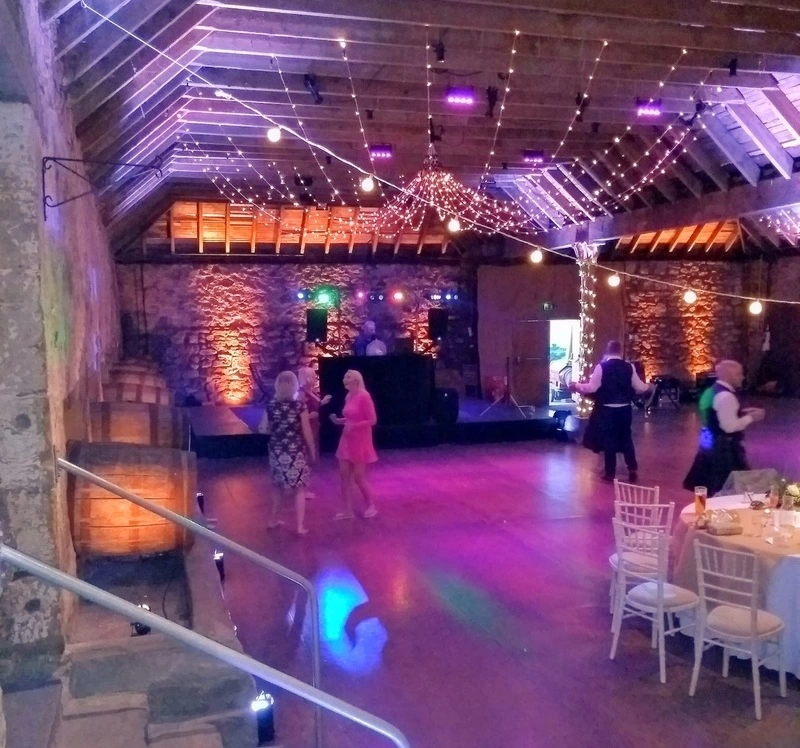 Glasgow is a huge area and the variety of wedding locations is fantastic. Stretching the boundaries a little, even Loch Lomond is only a short drive away.
These amazing set piece backdrops definitely helps to set the tone for some incredible wedding photographs and memories of the greatest day of your lives.
Indoors or outdoors, Glasgow has an incredible variety of venues boasting superb wedding photography opportunities.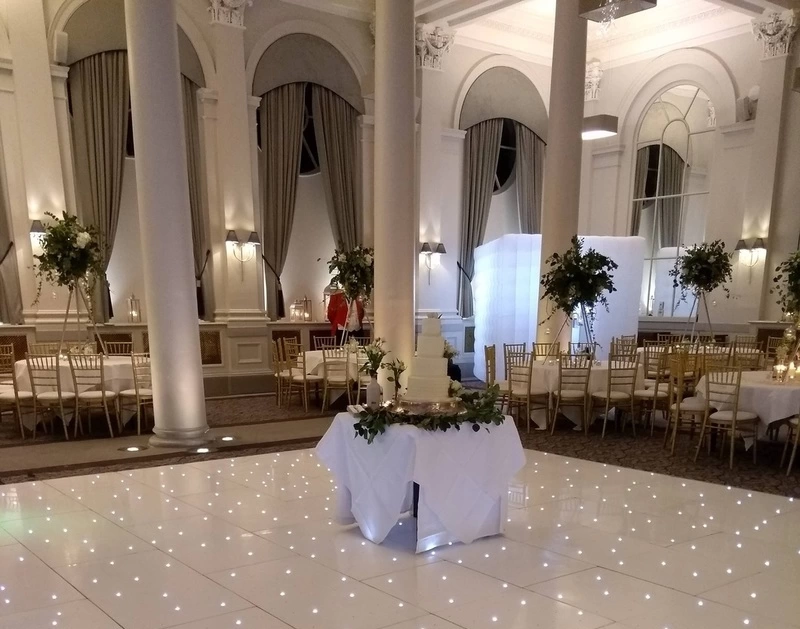 However, the most important part of being your chosen wedding photographer in Glasgow is that I never forget the people involved are the focus of all the skill and dedication I can bring to the equation.
Without the love of the wedding couple, their friends and families, and all the intrigue and human drama involved, the wedding photographs would end up being a travel brochure.
Capturing this most special of occasions is what brings that smile to my face each day. The privilege of being your wedding photographer in Glasgow and having the responsibility of providing you with a record of the biggest day of your lives is humbling and challenging in the extreme.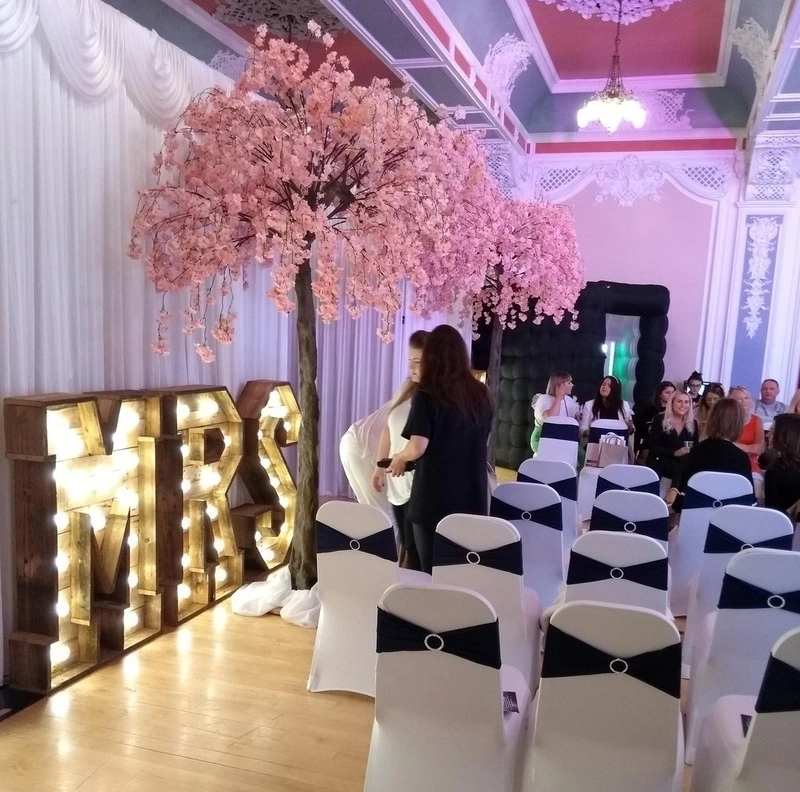 My Promise as Your Wedding Photographer
I will do everything possible, along with members of my team, to ensure we capture every detail of your wedding. We can cover as little or as much as you require starting from the intial bridal preparation to the bride and groom's departure from the evening reception, and everything in between.  
Nothing is too much trouble, and I will work tirelessly with you and unseen behind the scenes to ensure a worry free experience with fabulous results. This is my promise to you.
Please call me anytime on 07412 049 120 or use the form below to send me an email and organise a chat. I genuinely want to hear from you.
You can checkout some of my offers at this link
If you live in the Clydebank area please check here
[forminator_form id="231″]