Nothing captures the essence of your wedding day more completely than a professional wedding day video.
The sights, the sounds, even the smells all magically come back into your memory when you view your wedding day video.
Nothing compares to a professionally filmed wedding video, produced with loving compassion, and edited to evoke lasting memories of your wedding day in all its glory. 
It does not have to be a Hollywood epic to bring tears of laughter and joy, or soaring emotions. It only needs to be authentic and real, just like you and your friends, family and partner.
Our expert team bring years of experience to the table and will meticulously plan every detail of your wedding day video without being intrusive or "getting in the way".
We know how to get the best out of every situation and our post production facilities are second to none.
However it's not our technical abilities that make our offer exceptional, it's our never ending quest to achieve the absolute best results possible whatever the occasion.
We set ourselves very high standards because we believe you deserve the best experience we can provide. Going the extra mile is standard and we always aim to exceed expectations.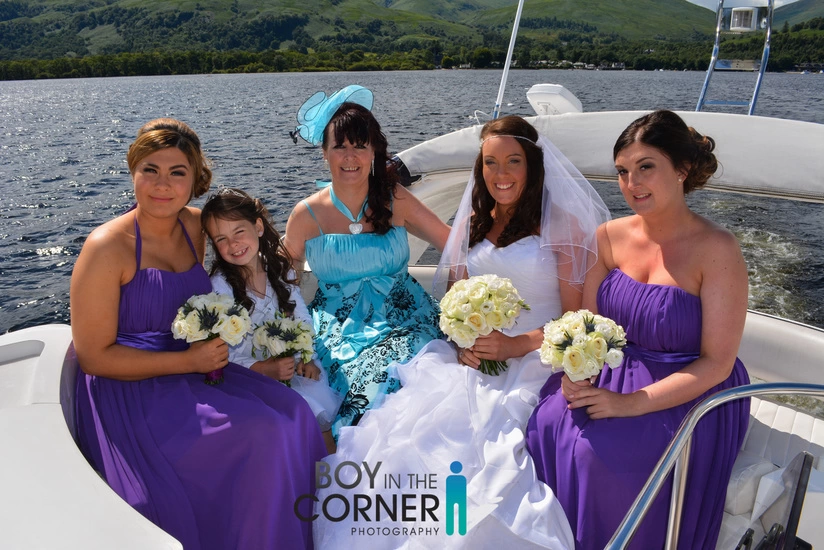 Planning Your Wedding Day Video
You will notice we have focused on the wedding day itself but we know that your story began a long time before the actual wedding day and we are here to capture as much of your back-story as possible.
We are available to film your engagement and any aspect of your life leading up to the climatic wedding day
Needless to say we will also be available for future life events because when we become involved in helping to make your wedding day a success we are invested in you and your story forever.
It's not just another job for us. We genuinely care about you and urge you to contact us for a chat and let us convince you of our sincerity.