Covid Restrictions can vary from town to town at different times. At Boy In The Corner we understand how this can make planning your event difficult, but you won't have to worry about photography and video when we are booked to help.
Flexibility is the key at Boy In The Corner as we know restrictions can change quickly at any time and different tiers can be imposed at short notice.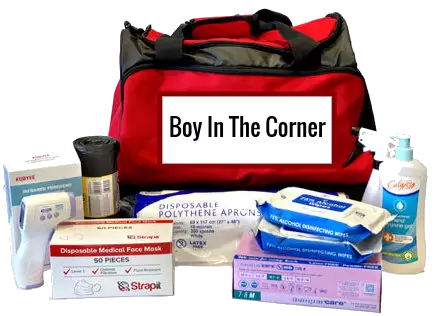 We are fully equipped to deal with all situations no matter how short that notice may be, and can cover your entire event whilst maintaining strict social distancing and ensuring infection risk control is at the highest level.
We take extreme care to deliver our photography and video services in the safest possible manner and go above and beyond recommended safety procedures.

Every piece of our equipment is deep cleaned in a sterile environment before we arrive and during the course of the day's proceedings.
All Boy In The Corner staff have extensive Covid Safe training and wear PPE equipment as appropriate.
We leave nothing to chance, but we also realise your event is a celebration and therefore we do not present ourselves in sterile hazmat suits.
We will be smartly dressed and blend in with the style of the other guests.
Our ability to LiveStream a wedding, celebration or party makes the Boy In The Corner team your number-one choice to record and preserve your valuable memories forever.
Booking with Boy In The Corner means you never need to worry about a cancellation. If your event is affected by a Covid-19 restriction we will simply reschedule to your new date.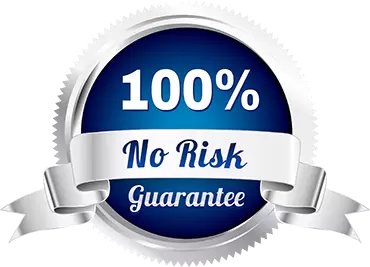 No Fuss : No Drama : No Financial Penalty : No Risk Guarantee
Covid Safe Video & Photography
Ensuring a safe environment for all participants is our primary concern but we will balance this effectively with making sure we capture the joy and excitement of your event.
We also realise how difficult it can be to prioritise your budget and are happy to amend any of our package prices to accomodate reduced numbers due to Covid restrictions.
No-one knows for sure how long Covid restrictions will remain in force. At Boy In The Corner we will remain on high alert for as long as necessary.

We will stand by our NO RISK GUARANTEE indefinitely.
We want to be involved in your event and we would love to hear from you
Call 07412 049 120 anytime between 10am and 10pm and ask Allan any questions you might have or click here to send us a message.