No two wedding days are identical, but there are several things we expect to happen. We expect there to be some sort of preparation, a ceremony, and a celebration!
If these three elements take place then it's a winner and we want to capture every single moment of your day and turn it into a lifetime memory to look back on for years to come.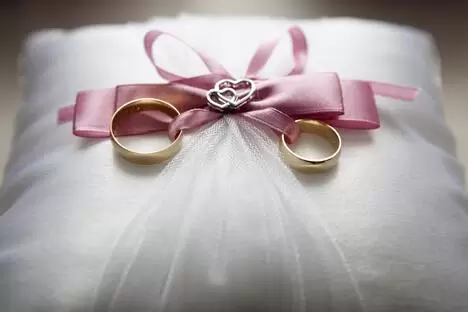 Of course we understand there is much much more to your wedding day, and we will be there to record and capture as much of it as you wish us to.
We don't place any restrictions on the time we are willing to spend ensuring every detail is saved for you to recall and future generations to admire.
Wedding Day Photography
We leave absolutely nothing to chance. We plan every tiny detail of our wedding day photography to make sure you don't have to worry about anything.
We are experts at sensing the changing moods of a wedding day and adapting our photography methods accordingly.
We know there will be a few tears and maybe even a tantrum or two and we also realise that some of the most precious memories are those that are captured unexpectedly.
We excel at being in the right place at the right time.
We also understand the importance of the formal photographs and will smoothly organise this important part of your wedding without a fuss or drama.
We will have at least two members of staff in attendance and will take care of ensuring everyone you wish to be included in a formal photograph is captured.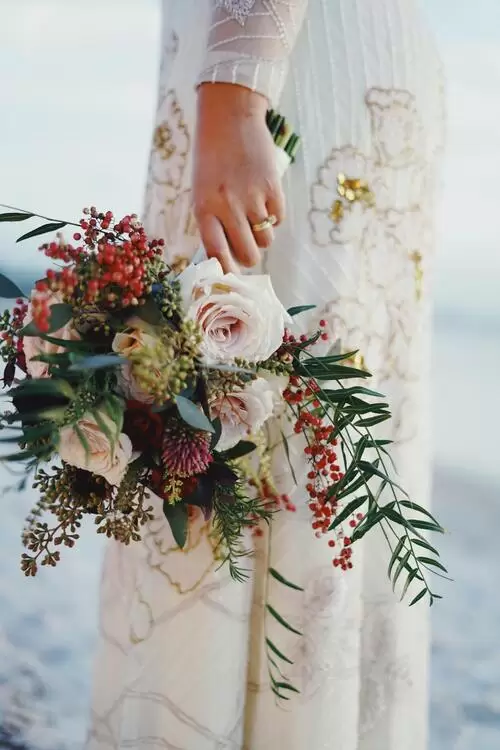 We can't emphasis strongly enough how important your wedding day photography is to us.
The quality of our photography techniques are unquestionable and utterly professional, but our real strength is being able to capture the essence of your big day in a way only years of experience can offer.
Nothing is too much trouble for us and going the extra mile is our standard baseline.
You have nothing to lose by getting in touch and you will be pleasantly surprised when you meet us and see for yourself what we can do.
We have huge premises in the heart of Clydebank in the West of Scotland and we positively encourage our clients to arrange a visit.
We are happy to travel a hundred miles in any direction to bring our special brand of photography magic to your wedding day.
Get in touch now to find out for yourself what we have to offer.

Click Here to send us a message and get started