Your most special day, captured your way. This personal touch is at the heart of our professional wedding photography and video services.
We have been privileged to be part of over 100 weddings as the chosen wedding photographer in the Clydebank area and it would be our pleasure to tailor a superb and affordable package for you and your partner.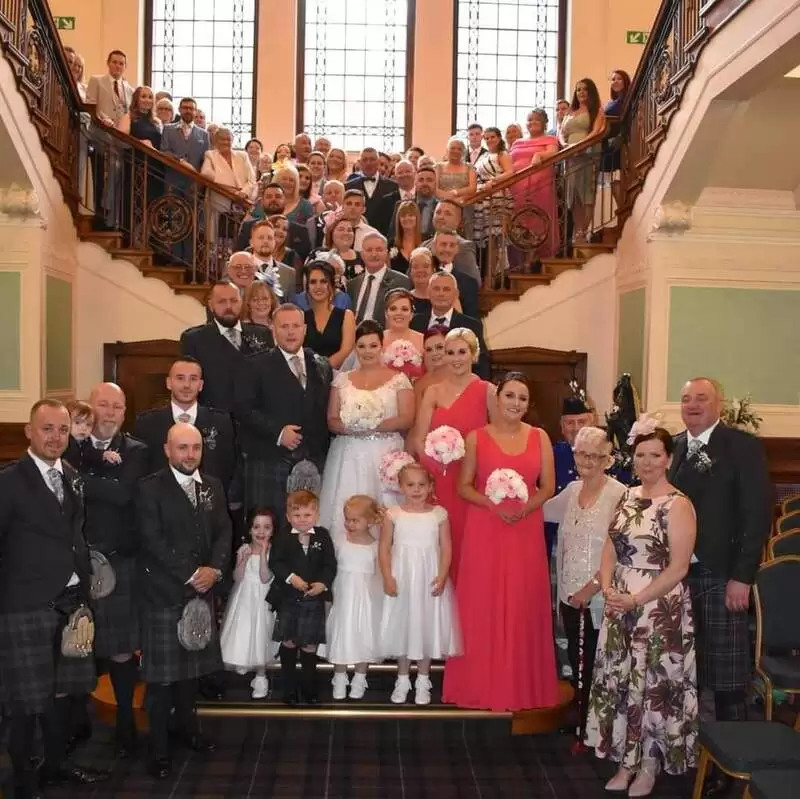 From behind the scenes footage of the bride and groom putting on their finery, to the ceremony itself and the traditional family groupings, we can promise tasteful, beautiful photographs of each part of your big day.
We guarantee discretion and courtesy to ensure your celebrations go smoothly while we capture those special, shared moments – yours to keep and cherish.
Whether it's time for heartfelt speeches, cake cutting or your first dance as a married couple, we will preserve these precious memories for you and your guests.
Many of our customers have opted for a blend of formal and more modern photography to give them a range of intimate and family pictures where everyone feels included.
We are experienced in working across a range of venues, from small halls to grand old churches and can cater for outdoor settings too. Some of our most dramatic photo shoots have the intensely changeable Scottish weather as a stunning backdrop.
Being a wedding photographer in Clydebank means we have to be ready for all eventualities regardless of what the weather decides to do.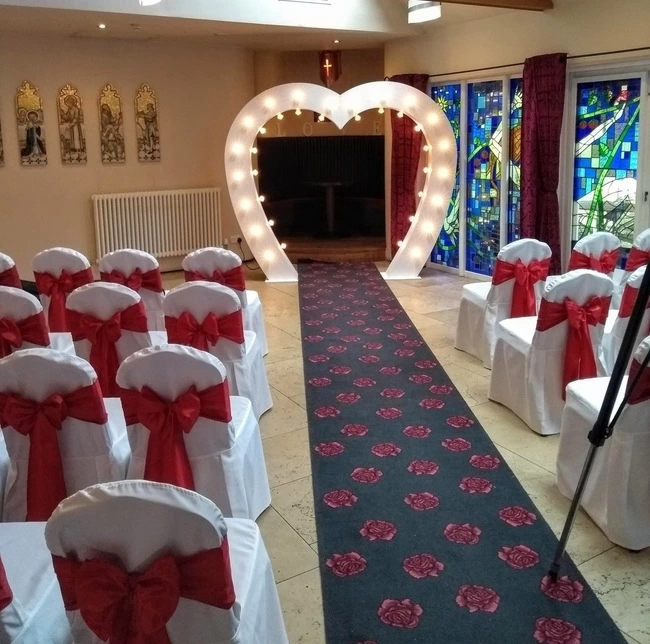 What is most important to us is that you are both completely happy with the service we provide and the style and finish of your photographs.
Every wedding day is unique and we will devote time and attention to discussing your personal preferences before the event so that you can both relax and actually enjoy the day itself.
Please just give us a call for an informal chat about your wedding, with no obligation. We can share details of the wonderful packages we offer at unbeatable prices and show you samples of albums and stand alone photography.
We want to exceed your expectations with truly unique wedding photography that gives you lasting, loving images to treasure – forever.
WEDDING PHOTOGRAPHER CLYDEBANK – CONTACT US NOW
[forminator_form id="231″]
Check us out on Social Media here