If you need a wedding photographer in East Kilbride then you have come to the right place. Let me introduce myself. I'm Allan Rutherford, The Boy In The Corner. Wedding Photographer.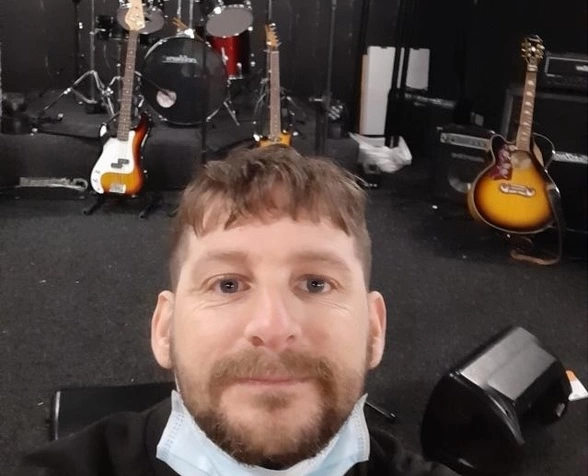 I've been a wedding photographer since 2013 but not exclusively in East Kilbride.
I'm based just outside of Glasgow in the heart of Clydebank and travel all over our fantastic country attending beautiful weddings in some of the nicest locations in Scotland. Lucky me !
Every wedding is different and as your wedding photographer my job is to capture your biggest day in all of its glory missing none of the formalities but adding as many as possible of the priceless spontaneous moments that always happen.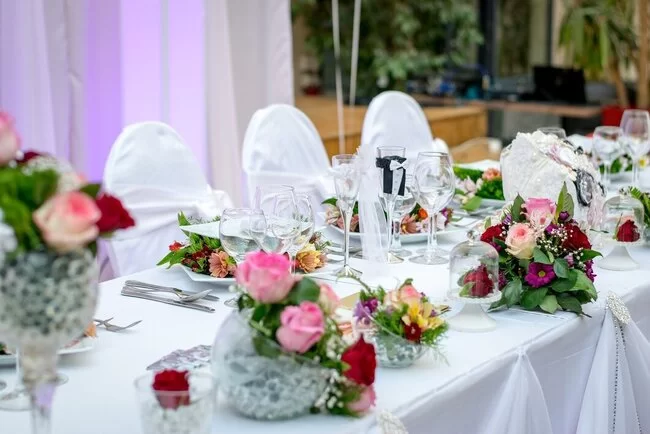 Over the years I have been fortunate enough to participate in more than one hundred weddings. Each celebration has been much more than just a job to me. To help happy couples capture their special day is an absolute honour.
My role is obviously professional but I consider it a privilege to be part of such an important, emotional event and on many occasions I have felt like part of the family by the end of the day!
I believe this sense of committment and involvement brings a truly unique, personal quality to your wedding photographs. 
In terms of pricing, I can tailor your bespoke package to guarantee superb value for money.  I guarantee competitive rates for all of our wedding photography services in East Kilbride. Simply contact me for a chat and see for yourself what I can offer you.
Summary
I will provide you with a complete and unparalleled wedding photography experience.  All of the pre-arranged and traditional family shots will be handled with great care and according to you and your partner's wishes.
I can also include special behind the scenes footage of the happy couple and guests, in a modern and natural style to preserve those treasured moments of your most magical day.
Contact me now to arrange a chat and a quote.
[forminator_form id="231″]