Boy In The Corner Photography & Film
Wedding. Party. Celebration. Business Photography.
Professional Photography and Filming.
You can rely on the team at
Boy In The Corner Photography.

We will match then exceed your expectations.
We believe in simplicity.
Our work is our testimonial.
Our story began back in the days when photographic film was exposed and developed in a dark room, and founder Allan Rutherford became interested in taking photos as a hobby. 
That one-man hobby is now a thriving business with three full-time expert photographers and helpful backroom staff.
We have moved with rapidly changing times and embraced today's incredible explosion in high quality digital photography and filming.
Every day brings new challenges and opportunities to capture the world around us with a crystal clear clarity never before possible.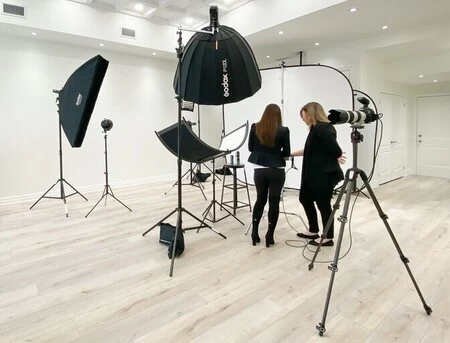 We use the very latest photography equipment and technology from miniature cameras to drones that can fly hundreds of feet above a scene.
We have our own huge dedicated studio in the centre of Clydebank just a few miles from Glasgow.
Despite the increasing complexity of digital photography and filming we have never lost sight of our core values or our roots and where we came from.
"Photography and film must remain true to it's subject matter"
Our aim is not to impress with expensive looking equipment, but to find ever more interesting ways to capture the inherent beauty of people and the world around us.
⇒ Highly consistent approach ⇐ 
⇒ Vast experience ⇐
⇒ Technical excellence ⇐
Nothing is more important to us than a satisfied client
(except perhaps world peace and a cure for all illness !)
Sony, Nikon, Canon and other manufacturers make relatively similar cameras,
but no two human eyes are identical. 
We are more interested in the subtle differences of everything around us rather than similarities and strive to capture the uniqueness that is part of every one of us.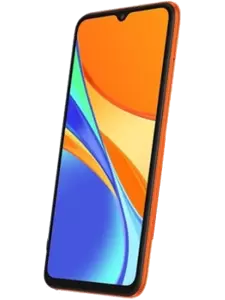 This may be our story, but ultimately it's about YOU !
We would love to hear from you
Call 07412 049 120 anytime between 10am and 10pm and ask Allan any questions you might have.
He will call you back if unable to answer immediately.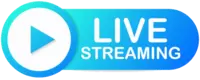 We have a truly amazing
Free Video Live Streaming offer in our Wedding Photography Package here
We believe this is the only one of its kind anywhere in Scotland and unlikely to be matched by anyone.
We also have what we believe to be the best offer available in the country for Communion Photography images here.
And as far as Parties go we have a long track record of capturing the fun at hundreds of events. Check out our Portfolio in the menu system for some examples.
Give us a call on 07412 049 120 or
email us and we will roll out the red carpet for you !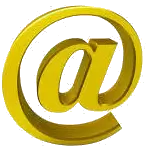 As we come out of lockdown we want to help you with your event.
Contact us for an absolutely no obligation consultation or simply a chat.
Cheapest is not always best, and we do not claim to be so, but we honestly believe that in value for money terms we cannot be beaten and will do everything in our power to match your budget.
Sharing is Caring - Please Click